WE LEAD BY EXAMPLE
Our showroom is designed as a comfortable space where you and your customers are free to browse through and borrow samples from our many collections. Whether residential or commercial, trendy or traditional, you will find the perfect solution to satisfy any style.
BROWSE THROUGH FABRIC COLLECTIONS WITH YOUR CLIENTS TO DETERMINE THE PERFECT FIT FOR THEIR TASTES.
DISCOVER WALL COVERINGS FOR YOUR DESIGN THAT WOULD FIT PERFECTLY
MEET WITH YOUR CLIENTS AND WORK ON THE DESIGN PLANS IN AN INSPIRING ATMOSPHERE WITH ENDLESS POSSIBILITIES.
Brands We Carry
West Textiles is proud to be a supporter of the Professional Interior Designers Institute of Manitoba (PIDIM) through the Friends of PIDIM program.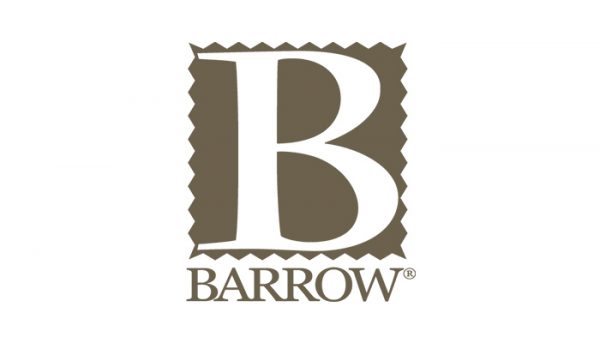 Barrow Fabrics has been a long standing and respected resource for inspiring print designs and fashionable cutting edge colours.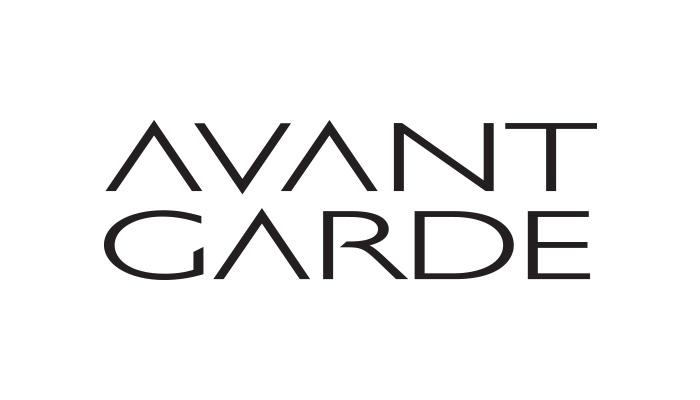 The Avant Garde line features upholstery, drapery and bedding fabrics in a wondrous array of colours, from classic to contemporary.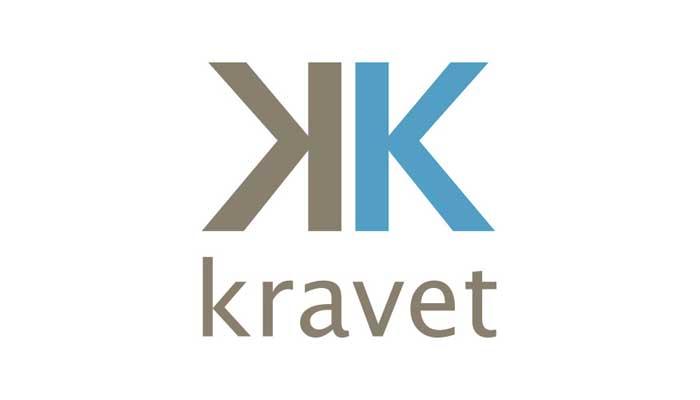 Kravet offers a beautiful range of luxury fabrics and accessories which include lighting, furniture, area carpets, and wall coverings for the home.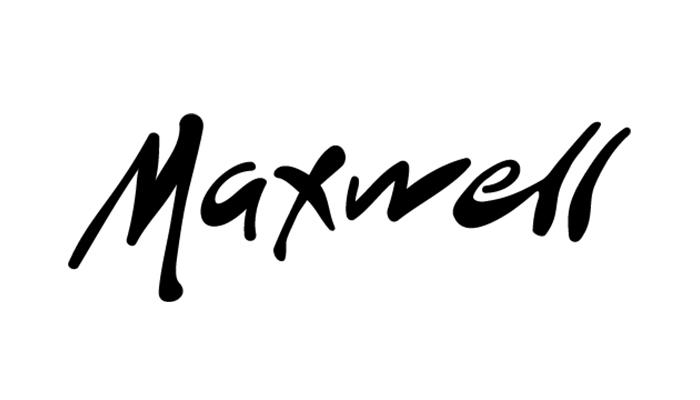 Maxwell Fabrics is a national distributor of decorative upholstery, drapery, multi- purpose fabrics and trimmings.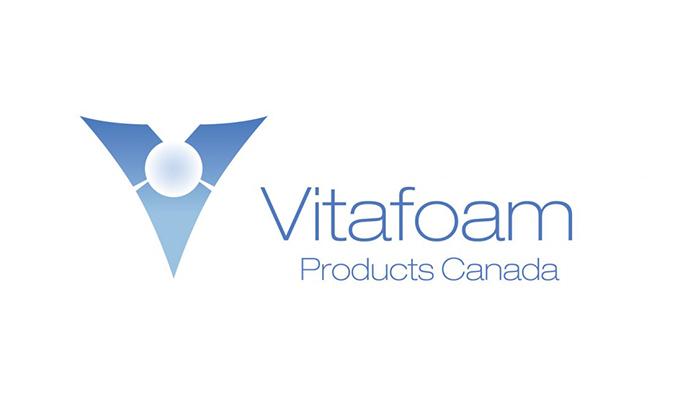 VitaFoam is our number one source for all types of flexible polyurethane foam, used for furniture, bedding and automotive applications.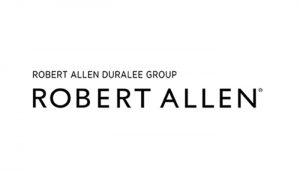 Robert Allen provides premium fabrics, luxurious furnishings and ground-breaking design services that are relevant and timeless.
Interested in visiting our space with your client?